HospiceWorks - The software your staff will love!
Our Streamlined System Offers Real-Time Tracking Of Patients, Resources, And Staff For Improved Productivity And Effectiveness.
Our Built-in AI-powered HIPAA Compliant Speech Recognition Increases User Satisfaction and Productivity.
Additionally, Our Software Offers Tools To Reduce Workload And Enhance Job Satisfaction, Including Time-Saving Workflows, Scheduling Optimization, And Patient Analytics.
Our streamlined system offers real-time tracking of patients, resources, and staff for improved productivity and effectiveness.
"Nurses will love HospiceWorks - it is the most simple and straight forward software available to date."
Hospice RN, CHAP Certified Consultant | ACHC Certified Consultant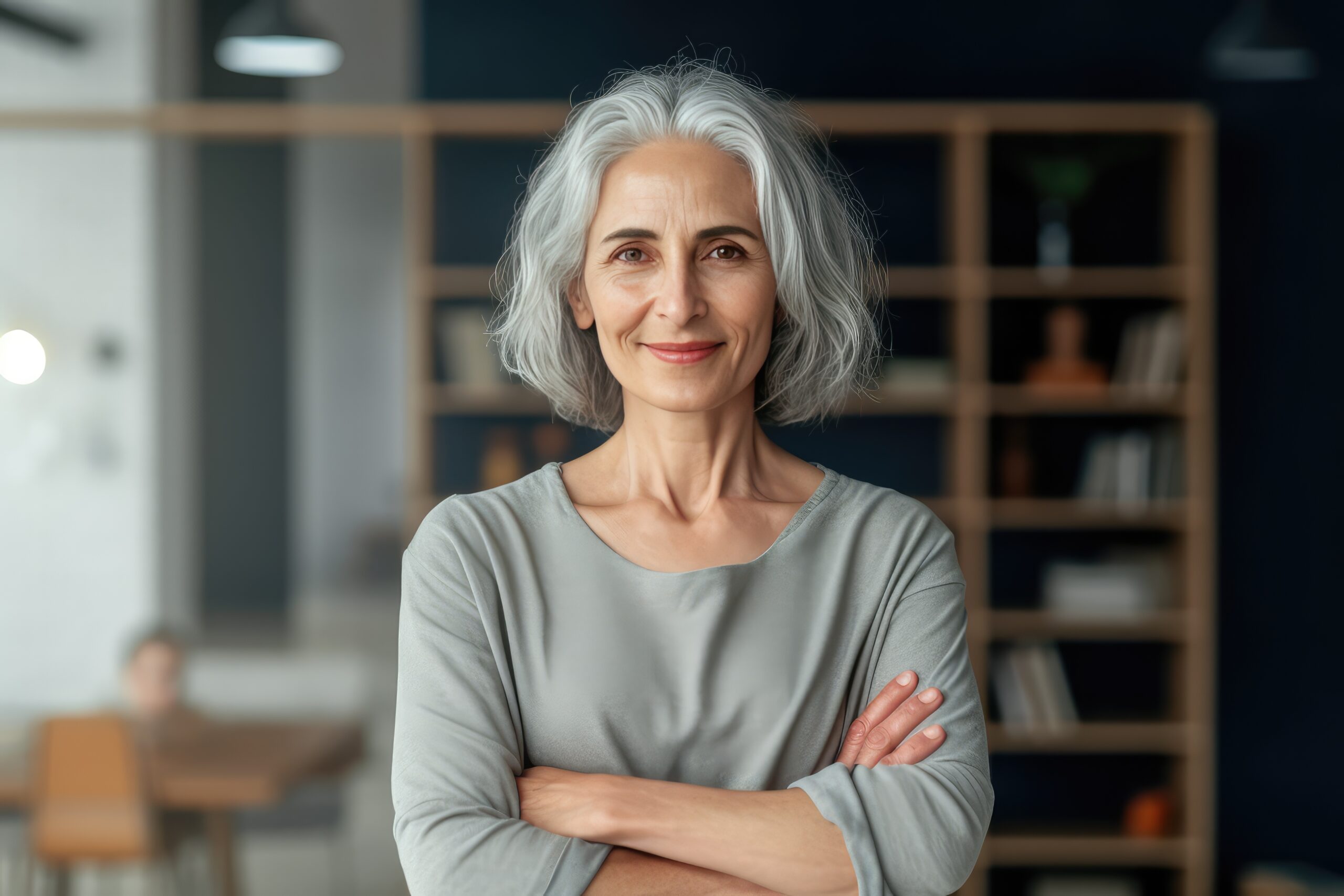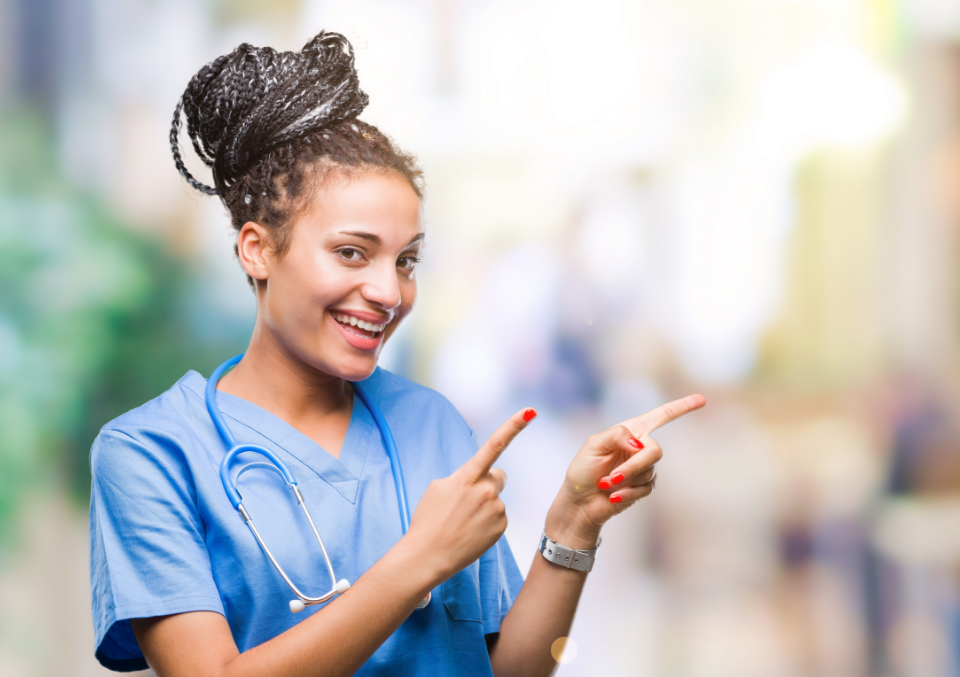 Chat with a HospiceWorks contracting specialist
By Clicking The Button Above, You Are Agreeing To Our Privacy Policy.