The
premier choice

for hospices throughout the nation.

At HospiceWorks, we understand the financial demands hospices face, billing is one of the biggest concerns among hospices since it involves tedious data entry, paperwork, and the never ending correspondence and follow up to ensure your claims get paid.

A standard feature and benefit is that we include our state-of-the-art HospiceWorks software at no additional cost! That's right! It's free and included with our Hospice Billing Service.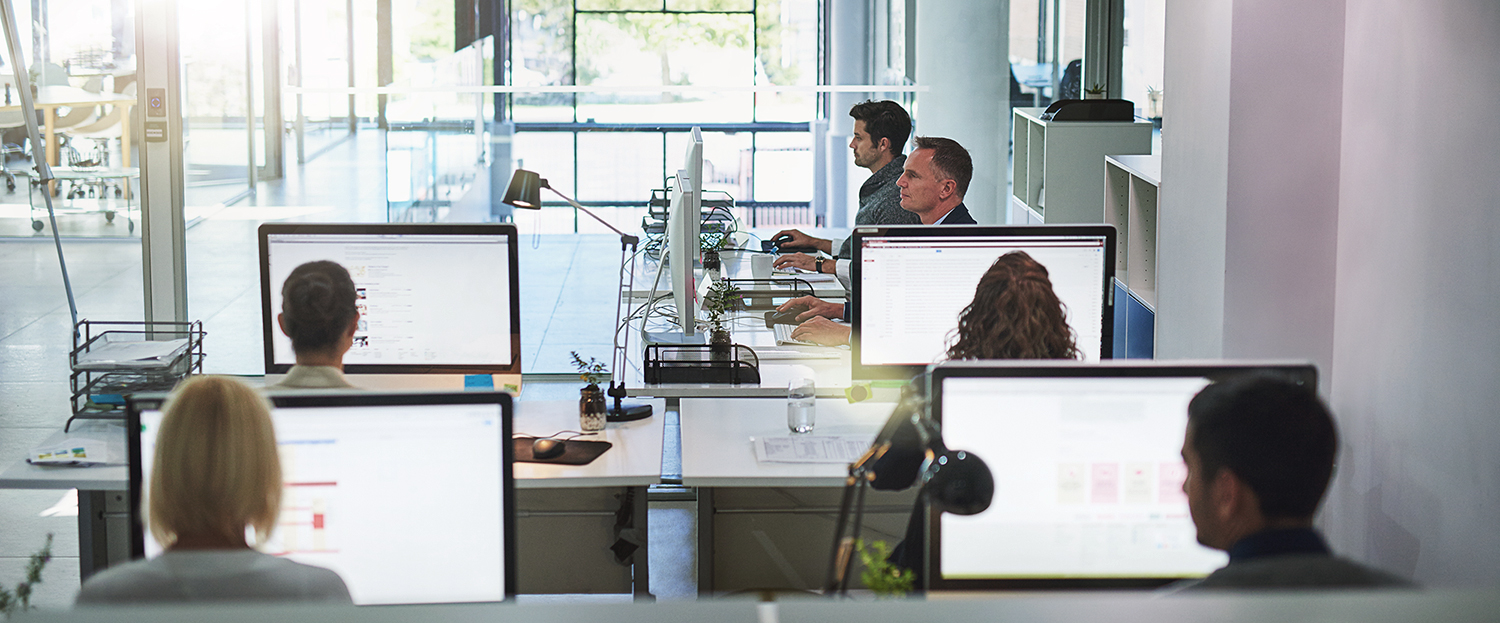 Give us a call today to request a quote at 877-707-8484, leave your hospice billing to our team of professionals and let us give you the peace of mind of knowing that someone is always working for you while you focus on what you do best… delivering top-notch patient care and growing your hospice company.