an Innovative Hospice Software and Revenue Cycle Management Company, designed to revolutionize the hospice industry through cutting-edge technology.
At Hospiceworks, We Understand The Pressing Need For Faster Clinical Charting In Hospice Agencies. Our Sophisticated Software Solution Is Designed To Enhance Clinical Staff Satisfaction, Optimize Workflows, Improve Patient Care, And Ultimately Drive Staff Retention.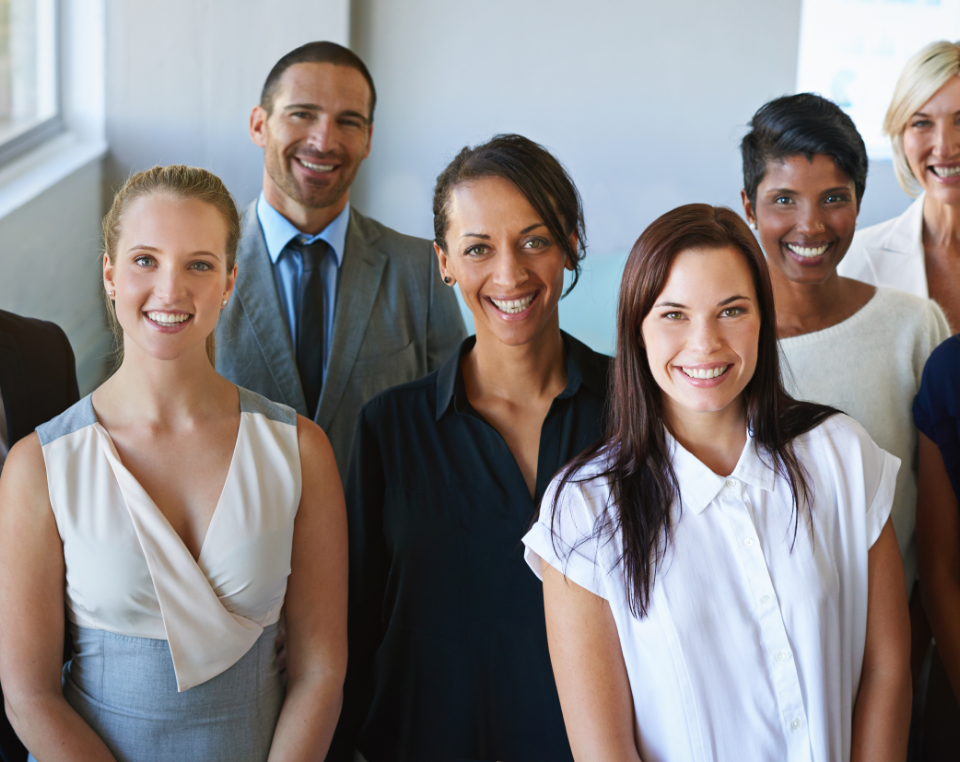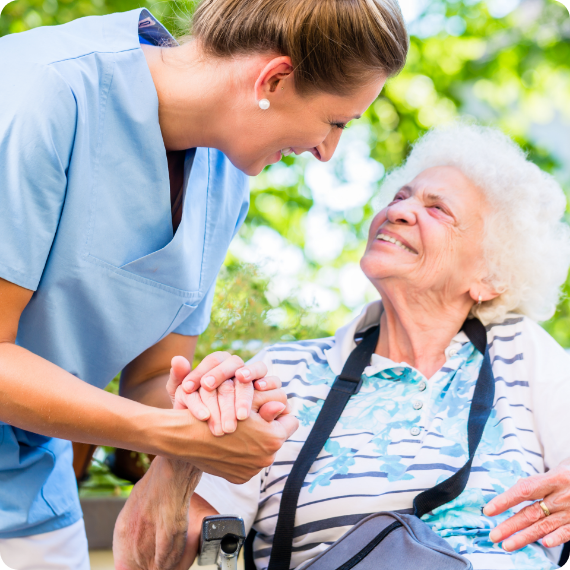 Revolutionizing Patient Care
Our Software Provides A Streamlined Approach To Clinical Processes, Enabling A More Efficient And Seamless Scheduling System. By Reducing The Time Spent On Administrative Tasks, We Allow Clinicians To Focus On What Truly Matters: Providing Exceptional Care To Patients And Their Families.
Real-Time Patient Analytics
One Of Our Key Differentiators Is Our Real-Time Patient Analytics Feature. Our Software Not Only Offers Clinicians Valuable Data Insights But Also Presents Visual Information That Can Guide Decision-Making For Optimal Patient Care. These Real-Time Analytics Help Clinicians Anticipate Patient Needs, Personalize Care Plans, And Deliver The Best Possible Support During The Challenging End-Of-Life Journey
By Leveraging This Innovation, We Empower Our Clinicians To Proactively Address Patient Needs. The Result Is Improved Patient Outcomes And A Higher Quality Of Life For Those Under Our Care.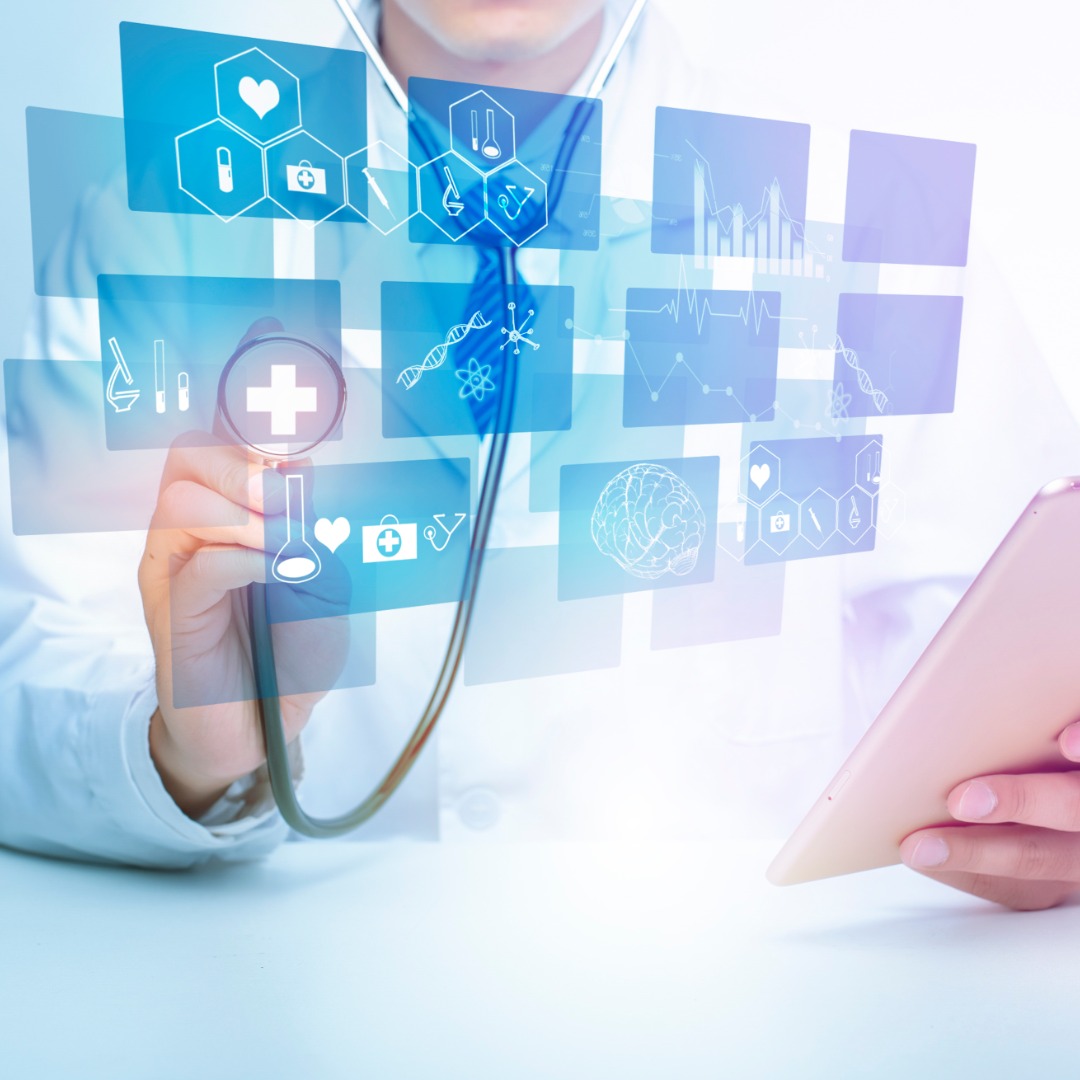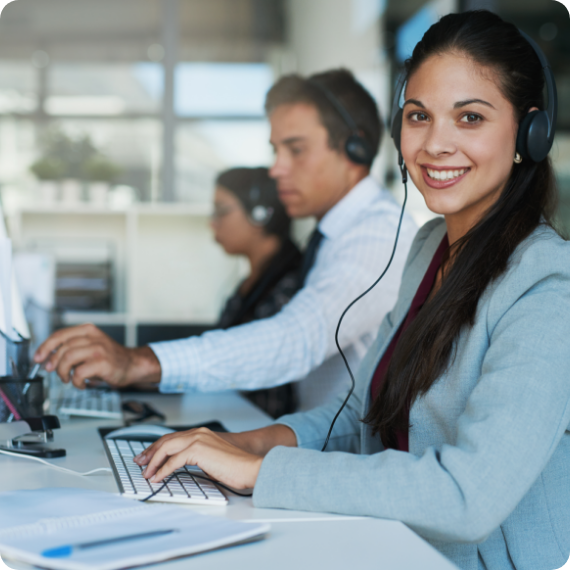 Efficient Revenue Cycle Management
Beyond Our Software Solution, Hospiceworks Provides Revenue Cycle Management Services Specifically Designed To Be A Cost-Effective Solution For Hospices. By Entrusting Your Hospice Billing To Our Team Of Professionals, You Eliminate The High Payroll Costs, Hiring Hassles, And Management Of An Internal Biller. Let Us Handle The Administrative Workload So Your Focus Can Remain On Compassionate Patient Care.
Our goal is to streamline your financial operations so you can focus on providing quality care to your patients. Contact us today to see how we can help optimize your hospice's revenue cycle management.