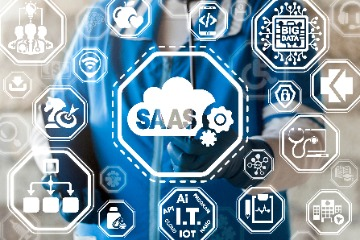 Adhering to the ever Changing regulations of the hospice industry can be challenging. Without the proper knowledge and guidance, your business may fail to succeed.
Hospice providers should be diligent in operating in the healthcare industry as there are many laws and regulations. These may vary from state to state, but will have federal laws such as Medicare's Conditions of Participation (CoP) that apply to the nation.
We, HospiceWorks, are here to discuss some popular mistakes to avoid compliance in the hospice industry. Developed through years of experience, our expertise is providing hospice solutions to healthcare providers.