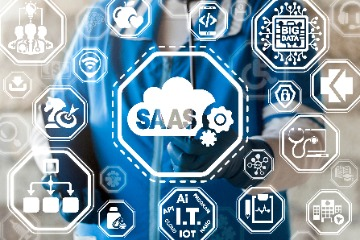 Adhering to the ever Changing regulations of the hospice industry can be challenging. Without the proper knowledge and guidance, your business may fail to succeed.
Hospice providers should be diligent in operating in the healthcare industry as there are many laws and regulations. These may vary from state to state, but will have federal laws such as Medicare's Conditions of Participation (CoP) that apply to the nation.
We, HospiceWorks, are here to discuss some popular mistakes to avoid compliance in the hospice industry. Developed through years of experience, our expertise is providing hospice solutions to healthcare providers.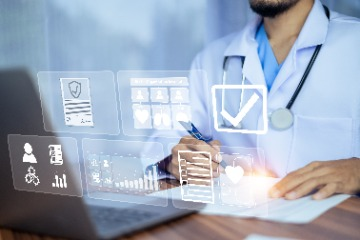 SAN DIEGO, February 20, 2020 -​​​ HospiceWorks Inc. has officially launched a new software platform made specifically for the hospice industry called HospiceWorksTM. The cloud-based software was designed with a complex built-in business rules engine to execute complicated tasks with ease of use while helping care teams improve the delivery of patient care.
"No one understands the current challenges facing the hospice industry better than we do, which is why we set out to launch a software platform that is able to differentiate between business rules and workflows," said Erika Eordogh, Co-Founder of HospiceWorks. "Business rules produce knowledge, whereas workflows perform business work. That way, hospice businesses can now detect business situations, occurrences, and events, keeping it separate from workflows." HospiceWorks business rules engine (BRE) enables the knowledge of Hospice regulatory and best practice standards, as well as audit assistance.